Elio Bottagisio
Carbon and Natural Climate Solutions Expert – Research
My favourite place in the nature is:
Swedish lakes! Quite a lot of them to try still :D
The best gif is: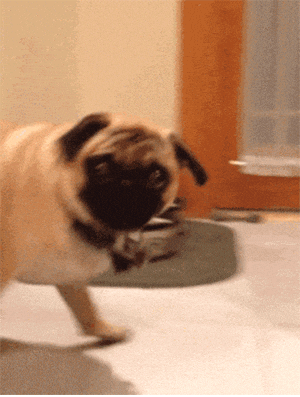 A song that always makes me happy:
An exciting tech innovation I'm excited about is:

An innovation that allows everyone to take part in nature conservation, while making protected nature more valuable than an exploited one. What could be more exciting than that? Spaceships?
I value working at Single.Earth because:
Scientists and the IPCC have brought up the facts, and gave us recommendations on what to do. After the talk, it is time for action, and Single.Earth is part of the action.

What do I do at Single.Earth:

My role is to set and improve everything related to the carbon model of Single Earth. This includes building the methodology of how to account for carbon fluxes and stocks, but also make sure that our methodology makes sense from a carbon standard point of view. The highest priority for me is to make sure that our system provides significant additional climate mitigation benefits.