Duncan Halleck
Marketing Designer – Design



My favourite place in the nature is: 

Mountain streams have always held a special fascination for me. Something about the combination of mountains, forest, and crystal clear frigid water really does it for me.

The best gif is: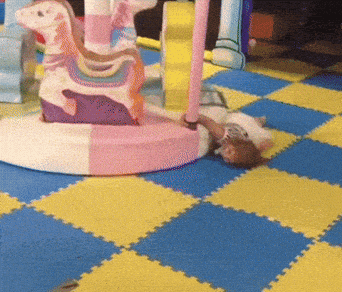 A song that always makes me happy:




An exciting tech innovation I'm excited about is:

The tech innovation I am most excited for is nuclear fusion. Traditional nuclear reactors use fission, the splitting of unstable uranium atoms releasing huge amounts of energy and heat, producing radioactive waste as a bi-product. Instead, fusion reactors like the ITER tokamak being built in France, fuse hydrogen atoms into helium (the same process that happens in our sun) to generate electricity. Nuclear fusion uses hydrogen as fuel, the most abundant element in the universe and a virtually limitless energy source. There is no radioactive waste, the only bi-product from fusion is helium, and there is no risk of nuclear meltdown. Once the technology matures, it will mean the end of fossil fuels for generating electricity and will completely transform the energy sector.

I value working at Single.Earth because:

I became a designer because I like using art to solve problems and to me, there is no bigger problem facing humankind than the climate crisis that we have engineered through our own greed and short-sightedness. I believe wholeheartedly in Single.Earth's mission to save our forests and our planet's biodiversity and I feel excited and proud to come to work every morning.

 What do I do at Single.Earth:

I am a marketing designer--my job is to support our online and print marketing efforts with compelling visual content that is consistent with who Single.Earth is and what we value.