Andrej Forgac
Front-End Developer – Technology
My favourite place in the nature is: 

Any pristine nature with the chirping sounds...


The best gif is: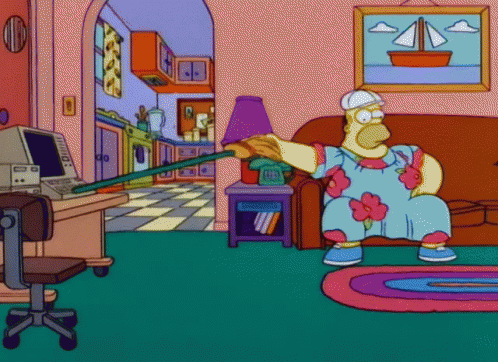 A song that always makes me happy:



An exciting tech innovation I'm excited about is:

Blockchain, as in my opinion, it is the best tool for freedom, transparent and automated governance which results in a more honest and productive society, a complete paradigm shift.
Also AI, because (if in good hands) it could make our lives easier and hopefully allow us to level up our consciousness.

I value working at Single.Earth because:

It allows me to participate in creating a harmony between nature and technology.

What do I do at Single.Earth:

There are three main roles for me here at Single.Earth:
As a frontend developer, I turn design and ideas into living components.
As a colleague, preserving and enjoying this harmonious environment.
As a human, creating a healthy bond between nature and technology.