Gerd Laub
Chief Legal Officer – Legal
My favourite place in the nature is: 

Any place in the wild, could be in the forest, at/on/in the water, etc. I love being in the fresh air. Not posting any pictures here - go outdoors instead and enjoy it!
 The best gif is: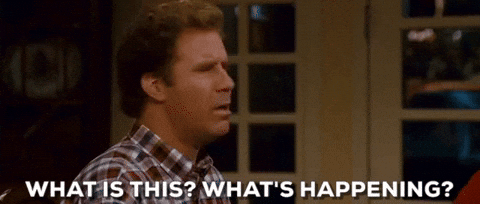 A song that always makes me happy:

I love all good music.
An exciting tech innovation I'm excited about is:

I'm more excited about nature and natural things. Look at any living organism – a miracle how has this all happened and we are far from having all the answers.

I value working at Single.Earth because:

We have nice like-minded people working together towards saving the world.

What do I do at Single.Earth:

I take care of the legal and regulatory stuff.