Daniël Francois Barnard
Natural Capital Lead – Business Development and Finance
My favourite place in the nature is: 

The Tsavo landscape in Keny
  

The best gif is: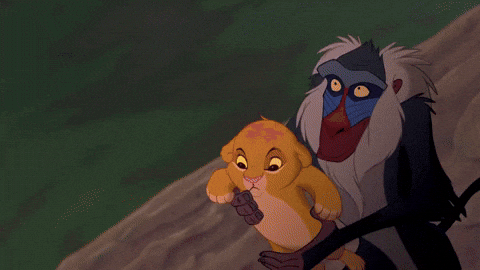 A song that always makes me happy:



An exciting tech innovation I'm excited about is:

If it furthers and betters nature conservation then I am excited about it!

I value working at Single.Earth because:

Nature conservation globally is faced with a significant funding gap. At the same time we need to increase areas under conservation if we are to address the twin threats of climate change and biodiversity loss. At Single.Earth we are tackling this challenge and building a new, cutting edge conservation finance mechanism to link nature with financial markets.
 What do I do at Single.Earth:

As Natural Capital Lead, I work across teams and divisions to ensure that we build innovative, relevant, and practical solutions for nature conservation and conservation finance.