Mari-Liis Bago
Carbon and Natural Climate Solutions Expert – Research
My favourite place in the nature is:

I value all the unique nature around us but I have a special relationship with peatlands! They hold so much more value than just natural beauty – they hold vast amounts of carbon and provide home for endangered species; they provide us with clean water and regulate our climate; they tie the past with the present and the future, they tell a story of humankind. There is something purely magical about them.

The best gif is: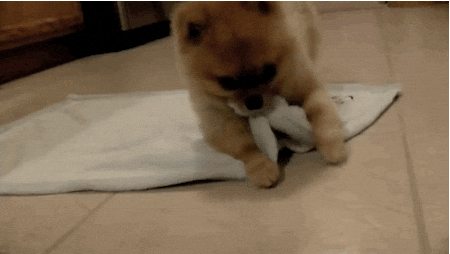 A song that always makes me happy:


An exciting tech innovation I'm excited about is:

Unquestionably Single.Earth. But I am also excited about solar-powered airplanes.

I value working at Single.Earth because:

Because of the mission we all have as individuals and as a team – to save the world. I am excited to learn from and grow with the best.