Katrin Meschin
Geospatial Analyst – Research
My favourite place in the nature is:

My favourite place in nature is any pine forest by the sea. I think it is quite unique for the northern countries as most people associate pine trees with mountains and high altitudes. Being under the pine trees and hearing the waves makes me feel like I'm home.

The best gif is: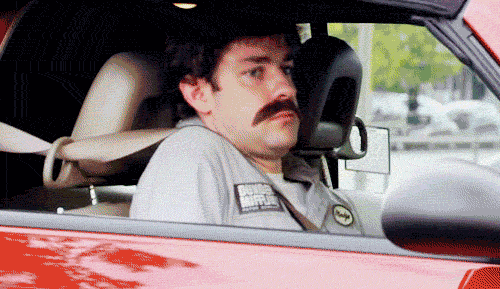 A song that always makes me happy:



An exciting tech innovation I'm excited about is:

I am excited about everything related to 3D spatial data analysis.

I value working at Single.Earth because:

Sometimes I look back at myself when I was younger and it makes me proud, because I was motivated, hard working and kind. Now working at Single.Earth I know that if the 16-year-old me would see me now, she would also be proud because all this hard work has helped me to get a job that allows me to do something meaningful and bring positive change to the world.

What do I do at Single.Earth:

I work in the data science team on creating the digital twin of the Earth! Together with our team of researches, we are developing a model for estimating the carbon stocks and biodiversity on any given piece of land. This involves spatial data analysis, machine learning and digging deep into the existing research.