Mariel Luuk
Biodiversity and Natural Climate Solution Expert – Research
My favourite place in the nature is:

My favourite place in nature would be somewhere by the sea. But not any beach.. I like those away from human settlement where you can find yourself alone together with the wild nature.

The best gif is: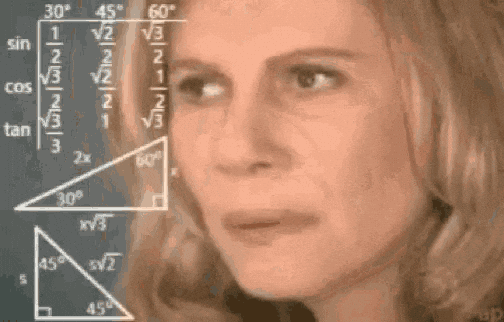 A song that always makes me happy:



An exciting tech innovation I'm excited about is:

I think it's really cool how technology and nature are brought together more and more. Combining all kinds of big data to create something great. As here in Single.Earth, where real nature is transformed into its digital twin.

I value working at Single.Earth because:

I enjoy working at Single.Earth cause I feel how valued people are here and it is inspiring to work together with like-minded people who share the same goals.

What do I do at Single.Earth:

I'm a biodiversity and climate solution expert, so my focus is biodiversity obviously. At the moment I am looking into the topic of biodiversity services and biocredits which in the future would be added to Merit Tokens.