David Erlich
Front-End Developer – Technology
My favourite place in the nature is:

Anywhere within a forest. Forests are the best places to calm your mind.


The best gif is: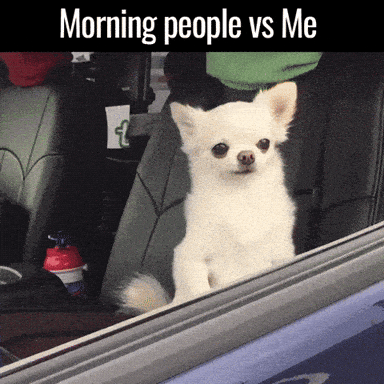 A song that always makes me happy:



An exciting tech innovation I'm excited about is:

Virtual reality technology

I value working at Single.Earth because:

Single.Earth has found a clever way to combat deforestation and climate change at the same time. Since this topic is close to my heart, I love to help as much as I can!

What do I do at Single.Earth:

As a front-end developer I work with the visual side of websites. My main job is to take the concepts given to me and make beautiful, interactable pages out of them.