Karen Gonzalez Downs
Biodiversity and Natural Climate Solution Expert – Research
 My favourite place in the nature is: 

Probably somewhere warm and tropical. I especially love all the nature that Latin America has to offer

The best gif is: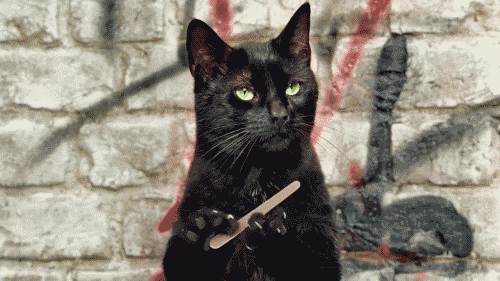 A song that always makes me happy: 




An exciting tech innovation I'm excited about is:

Every new tech that brings us closer to achieving the sustainable development goals and the Paris agreement. I'm really excited about Single.Earth's digital twin of the Earth.

I value working at Single.Earth because:

Of the team! Working with passionate and super smart people makes everything easier.
What do I do at Single.Earth:

I'm a biodiversity and natural climate solution expert. In my role, I contribute to the development of tools to help us measure biodiversity so it can be added to our merit tokens. I also look into potential research partnerships to escalate the work that Single.Earth is doing.