Oliver Levers
Researcher (Natural Climate Solutions) – Research
My favourite place in the nature is:

I'm pretty happy anywhere in nature, especially if it happens to be a tropical island or a rainforest with cool frogs. I was lucky enough to visit the Galapagos Islands which is a beautiful place teeming with life, this is probably my favourite place in the world.

The best gif is: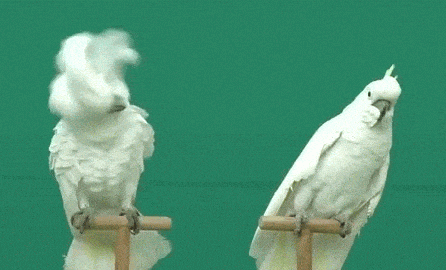 A song that always makes me happy:


An exciting tech innovation I'm excited about is:

I would be excited by any tech innovation which allows us to transcend our biological limits. I would like to grow some gills for example.
I value working at Single.Earth because:

It often seems that environmental degradation is just the inevitable consequence of human expansion or 'progress'. I want to challenge this. We can build a world where everyone and everything thrives, but we need to move fast and build solutions now! This is why I joined Single.Earth.