Erika Tiiman
Product Manager – Technology
My favourite place in the nature is: 

Forests and bogs :)


The best gif is: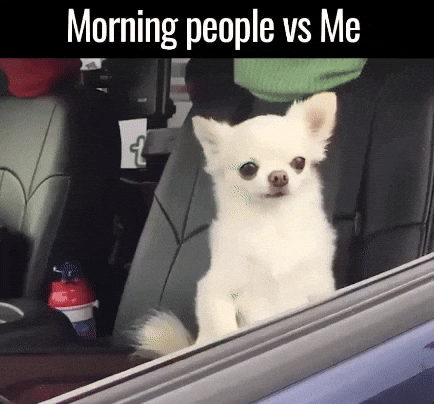 A song that always makes me happy:




An exciting tech innovation I'm excited about is:

Anything in medical field that improves or even prolongs peoples lives.
I value working at Single.Earth because:

The mission is admirable and people are awesome!

What do I do at Single.Earth:

I try to make sure that we build the best products that our customers need and want whilst keeping in mind our main goal - saving the plan!