Mari-Liis Märtson
Junior Recruiter – General Management
My favourite place in the nature is:

l am a true Oceanholic! l used to live 5 minutes from the beach in Australia. I would sometimes go 20 mins before the sunrise and sit on the sand and feel the breeze while closing my eyes and listening to the ocean. The ocean gives you a sense of peacefulness.
But my favourite place in the world is Bali!

The best gif is: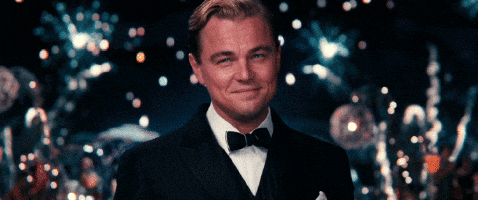 A song that always makes me happy:



An exciting tech innovation I'm excited about is:

Digital "twins" that track your health.It's basically a scanner that will measure hundreds of biomarkers in around an hour, from hormone levels to the fat building up in your liver to the markers of inflammation or any number of cancers. It intends to use this data to produce a 3D digital avatar of a patient's body that can be tracked over time and updated with each new scan. Data collected not only help doctors prioritise which patients need to be seen most urgently, but also to develop more sophisticated ways of diagnosing illness

I value working at Single.Earth because:

I believe in Single.Earth's mission and l want to be a part of it. Plus self development and people!

What do I do at Single.Earth:

l'm working as a Recruiter (noun) - someone who will gladly accept your cousin's roommate's dentist's daughter's resume and have them apply 😎 Taking care of recruitment and making people in our recruitment pipelines feel great!