Kätlin Hirs
Internal Communications Specialist – General Management
My favourite place in the nature is:

Not a place, but a specific time of day when it's sunny, namely the "golden hour". I love taking a moment to enjoy how things look in that particular light wherever I am.

The best gif is: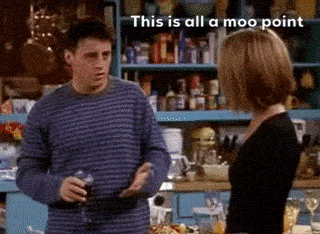 A song that always makes me happy:

This is THE most difficult question, I have a myriad of songs I'd like to pick, so instead I'm just gonna leave this here


An exciting tech innovation I'm excited about is:

I'm always intrigued when I hear about new developments in smart waste management or someone giving materials we've come to think of as waste a new, and usually super cool, purpose.

I value working at Single.Earth because:

Have to go with the mission, how multilayered it is, and how it matches my own values of serving the society with one's knowledge and skills.