Eeva Vilson
Product Manager – Technology
My favourite place in the nature is (you can also add pictures):

The beach. I dont have a particual beach in mind, there are a lot of nice quiet beaches in Estonia, where you can just do nothing and chill.
A picture from a beach at lake Peipus

The best gif is (link to the gif):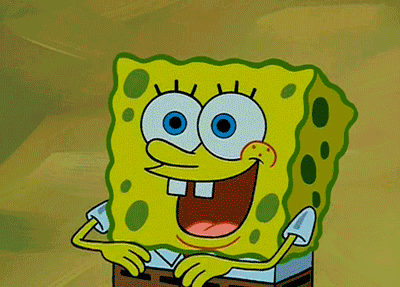 A song that always makes me happy:



An exciting tech innovation I'm excited about is:

I am amazed and constantly awed by the mastermind behind all other innovations - Human brain. I mean all that we have now, all technology etc, it has been created by …. you guessed it …. hoo-mans 😮 Create technology that can create technology? Done! Send people to space? Done! Build a crazy-heavy machine that floats on water and carries other machines? Done! Do the same but fly it to air? Ab-so-lu-tely no problems. I mean, it's just crazy what the human brain is capable of!
I value working at Single.Earth because:

I love that we're actually doing something to help create a better future and raise awareness about important issues. Additionally I enjoy working with all the great people of Single.Earth who all know so much that it makes me feel very humble. Also it's great that we are still relatively small and in a growing phase and you get to participate in different areas of the company and impact a wide area of customers.