Antonia Gavruta
Front-End Developer – Technology
My favourite place in the nature is:

My favorite place in nature is an ancient Dacian sanctuary called Sarmizegetusa Regia,located in the middle of a forest. The former temples are considered places with a great healing energy load and it was discovered that all the stone elements were harmoniously laid out, using the Fibonacci sequence. It amazes me how they could do this in those times. It is a nice and quiet place for mediation.


The best gif is:

Because I have a Chihuahua , her name is Luna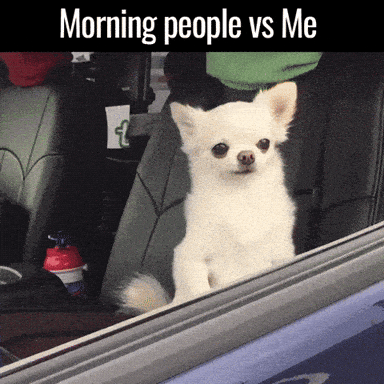 A song that always makes me happy:



An exciting tech innovation I'm excited about is:

I'm excited about .lumen glasses that help blind people. 
I value working at Single.Earth because:

I get to use my programming skills in order to help the planet and the people here are great!