Vineeth Govind
Data Scientist – Technology
My favourite place in the nature is:

My favourite places in no particular order are Azores, Norway West Coast (near Alesund) and Bled, Slovenia.


The best gif is :

Gosh i dont have any. I am huge tennis fan so probably anything related to tennis.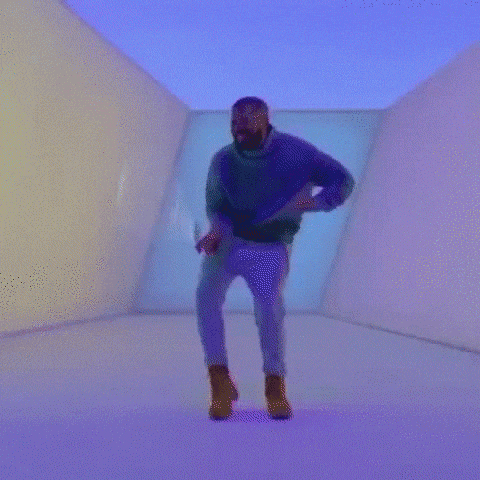 A song that always makes me happy:


An exciting tech innovation I'm excited about is:

Quantum AI
I value working at Single.Earth because:

Nature is my passion and working at Single.Earth enables me use to my skills to protect nature.