Mariin Petoffer
Product Designer – Design
My favorite place in nature is: 

The sea 🌊 and coastal areas.


The best gif is: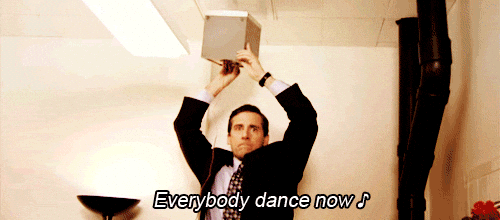 A song that always makes me happy: 


An exciting tech innovation I'm thrilled about is:

Mental Pin, hardware+software for people with anxiety and OCDs, (my own 😁👍🏼).

I value working at Single.Earth because:

Company culture is just through the roof. A diverse group of people to learn from. Valuing people and saving the world - what better to ask for.