Jaanus Lillenberg
Chief Development Officer – Technology
My favourite place in the nature is:
Basically ANY Estonian forest in the spring, Mediterranean high viewpoint with the sun and the sea, mossy Estonian forest with fir/birch/pine is a place where you can wander around forever without getting bored.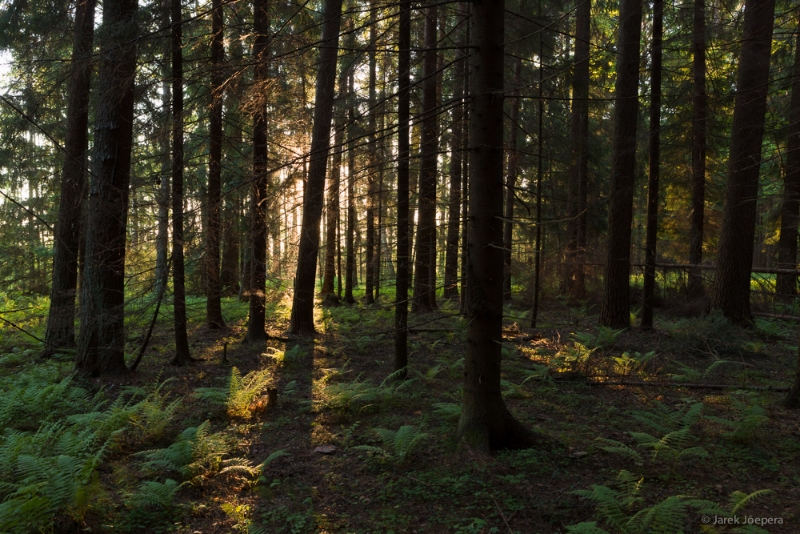 The best gif is:
A song that always makes me happy:

Indiana Jones theme song.
I guess it pretty much summarizes how I see life. It's an adventure in its essence and great things happen along the way and there is definitely lots of adrenaline where no mission is impossible, but also a happy end is involved.
An exciting tech innovation I'm excited about is:
Greentech as a general concept and numerous innovations within it in particular. I am endlessly amazed by the idea that we can have technological means to become a sustainable civilization. It is even more lucrative because for the centuries tech has been something that has been destroying the environmental stability and sustainability. The tables are turned.
I value working at Single.Earth because: 
Single.Earth has set the goal to manifest the road to clean and ecologically free future world for our kids and for many generations to come. 
Single.Earth wishes the society to embrace and live in a world where a clean and biodiverse environment is not only beautiful and protected but also profitable for just being that - biodiverse, clean and natural. This dream takes a lot of work and ideas and more dreaming to become true. 
And I want to be part of that dream, and put my effort here, because this is the way I want to change the world to a better place to live, for everyone.