Merit Valdsalu
Co-Founder, Chief Executive Officer – General Management
My favourite place in nature is: 
The seaside in Northern Estonia.
The best gif is: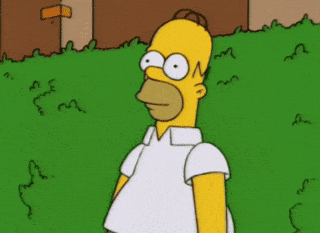 A song that always makes me happy:
An exciting tech innovation I'm excited about is: 
Food tech, especially plant-based proteins.
I value working at Single.Earth because: 
The real and tangible impact we're making on the natural world by tackling the two biggest existential risks we're facing as humankind - climate change and biodiversity loss.

What do I do at Single.Earth:

As the CEO and one of the founders of Single.Earth, my job is to align all teams towards the same goal: saving the natural world. I'm mostly focused on business development, public relations, hiring, team culture and happiness, and investor relations. I do however occasionally see engage in product development because I find it fascinating.