Annamari Kenk
UI/UX Designer – Design
My favourite place in the nature is: 

Life on the Islands - tropical Caribbean and Abruka island in Estonia.
The most favourite place is where my roots are in southern Estonia, a secret place where the whole family gathers in the summer.

The best gif is: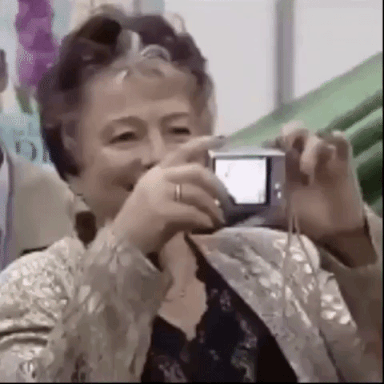 A song that always makes me happy:



An exciting tech innovation I'm excited about is:

At the moment I'm excited about health tech. Been using Oura ring to measure sleep data and it has helped me to decrease anxiety and tiredness. Amazing how couple of micro sensors can help a human to feel better.
I value working at Single.Earth because:

The mission, the challenge and the people - felt at home from the first day.
What do I do at Single.Earth:

I'm responsible of the visual design of Single.Earth products. I'm working towards a complete set of standards intended to manage design at scale using reusable components. Love being part of our small but strong design team, we are having fun.