Janek Valdsalu
Head of Design – Design
My favourite place in the nature is:
The bog. I have been to beautiful rainforests and coral reefs and amazing beaches, but there is just something so magical about a bog. Feels much closer to untouched nature than any other place. I recommend going during the summer 4AM to get the true feeling.
The best gif is: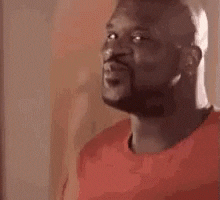 A song that always makes me happy:
An exciting tech innovation I'm excited about is:
(apart from what we are doing) Bacteria found in one of the compartments of a cow's stomach can break down plastic, research suggests. That would be pretty damn impactful if we could synthesise this bacteria.
I value working at Single.Earth because:
We have the capacity to actually make a difference. We are doing something real. The world doesn't need another app for dog fashion latest trends it needs meaningful innovation.

What do I do at Single.Earth:

I make sure Single.Earth visual language is coherent and heading in the right direction in marketing as well as on product side. I also make sure the designers are happy and have all they need to deliver.