Madis Apsalon
Back-End Developer – Technology
My favourite place in the nature is: 

Lakes in forest (Kõrvemaa)



The best gif is: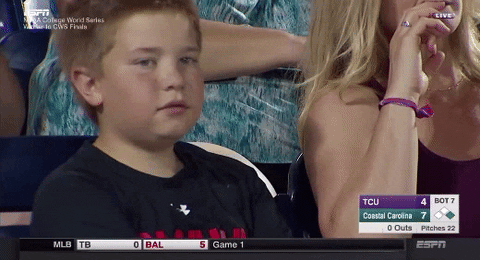 A song that always makes me happy:


An exciting tech innovation I'm excited about is:

Artificial intelligence in general. It is already here and is changing human lives. AI is still in its' infant period, but it matures and will change almost everything around us.

I value working at Single.Earth because:

Single.Earth is not just the next start-up. It has a bigger purpose to pursue - make a living nature more valuable that humans stop damaging the forests we have. Second, the people in Single.Earth are great because their motive is to save and protect nature through a new way of thinking.

What do I do at Single.Earth:
I do backend development and everything related to it. Meanwhile, I improve development processes to make work seamless from a developer point of view. Also, I have stepped into the blockchain technology world.