Fredi Arro
Management Information Systems Manager – Technology
My favourite place in nature is:

Estonian bogs

The best gif is: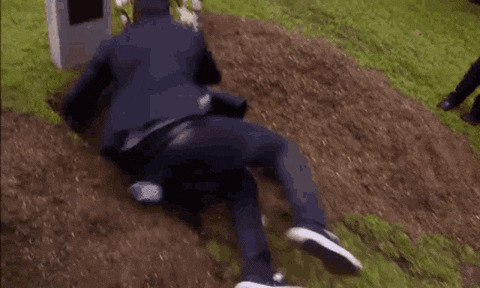 A song that always makes me happy: 


An exciting tech innovation I'm excited about is:

Currently machine learning and AI.
I value working at Single.Earth because:

It is a huge opportunity to fight against climate change with the newest technology. The technology allows it to save the planet, while being beneficial for all parties. In addition to that, it is a privilege to work with people who are passionate about their work and climate.

What do I do at Single.Earth:

I find the best solution for the technical needs that we have in the (virtual) office. I am responsible for handling and maintaining the services that we already use.