Andrus Aaslaid
Co-Founder, Chief Technology Officer – Technology
My favourite place in the nature is:
Nõva, Muhu, West coast of Phi-Phi, Tanjung Lesung ... In no particular order!
The best gif is: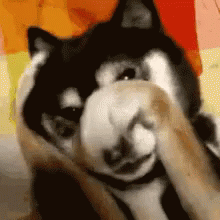 A song that always makes me happy:
An exciting tech innovation I'm excited about is:
Quantum teleportation
I value working at Single.Earth because:
Love changing the way the world works!
What do I do at Single.Earth:

We're putting the capabilities of 21st century information technology to use. We need to learn enough about our planet's ecosystem to save it from ourselves.