Jens Kasemets
Chief Product Officer – Technology
My favourite place in the nature is: 
open sea
The best gif is: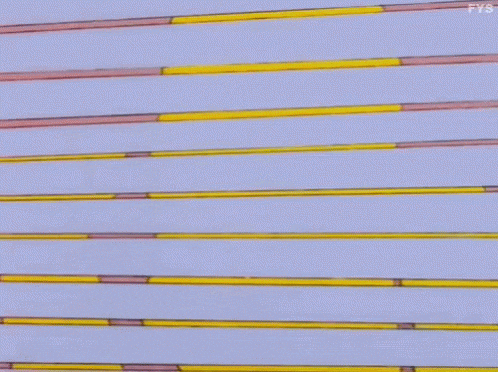 A song that always makes me happy:

An exciting tech innovation I'm excited about is: 

DeFi — it think it will change financial markets more than we might even can imagine

I value working at Single.Earth because: 

Single.Earth has great ideas how to reduce pressure on Earth's environment. It also has amazing team, with open communication culture.

What do I do at Single.Earth:

I work at Single.Earth as the Chief Product Officer. We want to build an easy-to-use marketplace solution for all the different customers, and I help to navigate all the related teams on this journey.