Indrek Jõgi
Software Development Team Lead – Technology
My favourite place in the nature is:

My favourite place so far has been the Himalayan mountains in the Ladahk region of India. There is simply something magical about that place. When you are in nature you are cut off from most of civilization, but you see yaks, mountain goats on steep cliffs, eagles, deers, and the Milky Way at night. You could say it's breathtaking and not only due to the high altitude.

The best gif is: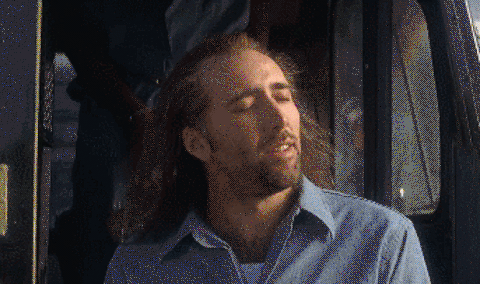 A song that always makes me happy:


An exciting tech innovation I'm excited about is:

Quite hard not to be excited about technological innovation these days because we have AI, blockchain, 3D printers, innovative materials, a new era of space flight, quantum computers, CRISPR, robots doing backflips, and people with cybernetic prosthetics. The only thing left now is to use these technologies for common good.

I value working at Single.Earth because:

It doesn't feel like work. You do something that you want to do anyways and you can do it together with great people.

What do I do at Single.Earth:

Frontend, backend, web3, sometimes analysis, sometimes mentoring. Whatever I do, it's always with good spirit and a drop of humor. Team player and a planet saver.