Katherine von Stackelberg
Researcher – Research
My favourite place in the nature is:

Home on the lake!



The best gif is (link to the gif):

I don't have a favorite gif but just about anything involving Dan Levy is worth it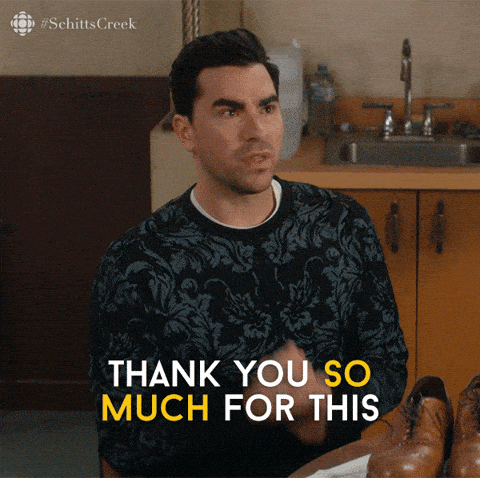 A song that always makes me happy:


An exciting tech innovation I'm excited about is:

the recognition that nature is the best engineer.

I value working at Single.Earth because:

I value working at single.earth because it is so great to be surrounded by people from across the globe committed to the same goals and ideals.