Lauren Baldarelli
Researcher – Research
My favourite place in the nature is:

There's something about the vastness where true desert meets the high mountains. The views have no boundaries and there's a mix of the gnarliest plants and most majestic mountain tops! What's equally or almost more impressive are all the organisms that can adapt to such extreme conditions. The vibrant sun and diurnal temperature fluctuations make me feel so alive!

The best gif is:

I don't use gifs a lot but this one is super relevant to the passion that we all share at SE and who didn't love Jennifer Lawrence in Don't Look Up?? – seems fitting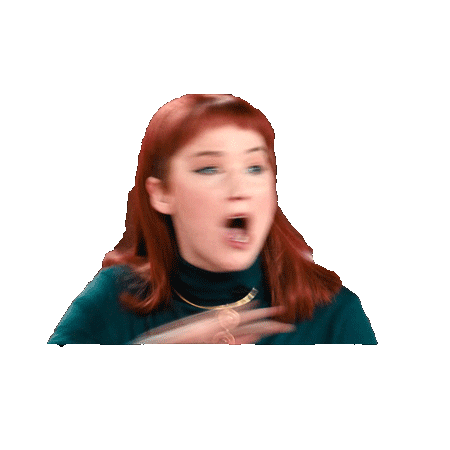 A song that always makes me happy:

This is a tough one! I'll go with the throwback, Ironic by Alanis Morissette.
I just love her energy and how real and transparent she is about the way things go in this crazy life. She gives me an overall easygoing feeling that makes me want to sing and dance every time!



An exciting tech innovation I'm excited about is:




Oh man, there's so many! I'd say reusable rockets like Falcon 9, the Curiosity rover on Mars, and 3D printers were some of the first innovations I remember being pumped about. Lately it's been electric cars/airplanes and I'm also really excited about the mushroom burial suits – sign me up! I love reading about using microbes to break down plastic, smart house features, and anything robotic. The newest interest is of course blockchain technology.
I value working at Single.Earth because:

The mission! It's what I've spent my entire adult life so far thinking about and trying to practice. Everyone at SE is so passionate about saving the world and it's amazingly refreshing. This is seriously a dream job!