Maarika Truu
Head of Partnerships – Sales & Partnerships
My favourite place in the nature is:
surrounded by animals. Doesn't matter where as long as it's with animals. Some examples:
The best gif is: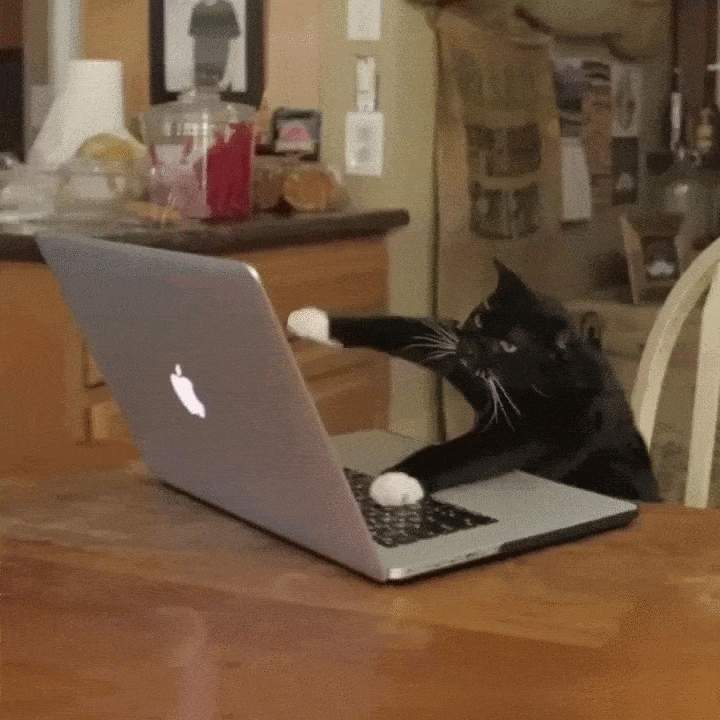 A song that always makes me happy:
My latest favourite album: Xavier Rudd "Spirit Bird"
A style that always guarantees a good mood: Kizomba 💃🏼
An exciting tech innovation I'm excited about is:
That would of course be Single.Earth - very excited about it
I value working at Single.Earth because:
Single.Earth is a mission-driven company with a passionate team who are disrupting the way we operate today and giving a true deserved value to our beautiful nature - so happy to be part of such a journey ahead

What do I do at Single.Earth:

I have one of the coolest jobs ever - I travel all over the world communicating with landowners and plan a perfect onboarding for them to Single.Earth platform. Creating impact by saving our beautiful natural habitats with a crazy intelligent powerteam gives me energy and hope every day.
I build a sales strategy that caters to our worldwide growth and approach.