Kaspar Põder
Sustainable Forests Manager – Sales & Partnerships
My favourite place in the nature is:
Beautiful forests good for hiking and riding my bike. In Estonia spruce and pine tree forests, in foreign countries luscious green forests. And I love mountains! 
The best gif is: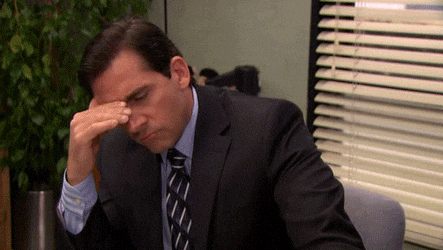 A song that always makes me happy:
An exciting tech innovation I'm excited about is:
I like a lot of what Elon Musk and Starlink do because making connection available for everyone makes life easier for everyone and IT jobs are accessible all over the world 
I value working at Single.Earth because:
We value all people despite their backgrounds and look for their skills and who they really are 

What do I do at Single.Earth:

I introduce Single.Earth to landowners and onboard them. My goal is to offer stable income to as many landowners as possible and by doing that save their forests.
In cooperation with forest owners, companies and crypto buyers we can save biodiversity and fight against climate change.