Kuno Kasak
Researcher (Natural Climate Solutions) – Research
My favourite place in the nature is: 

There are so many fantastic places in to world but my favourites (without any particular order) are rainforests in French Guiana, Hawaii islands, Yosemite NP, Yellowstone NP, Sequoia & Kings Canyon NP, Zion NP, Mediterranean islands (Rhodes, Cyprus, Mallorca etc.), Ruhnu, and Hiiumaa!

The best gif is: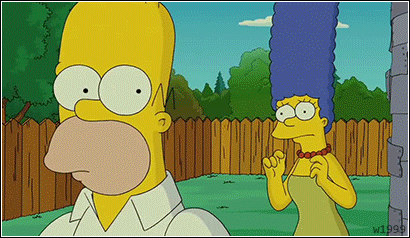 A song that always makes me happy:

An exciting tech innovation I'm excited about is:

Metal-organic frameworks to capture greenhouse gases

I value working at Single.Earth because:

Single.Earth can completely change the forest management practices that have been basically unchanged for Millenia and beyond.