Jana Paju
Researcher (Natural Climate Solutions) – Research
My favourite place in the nature is:

The forests around my summerhouse

The best gif is: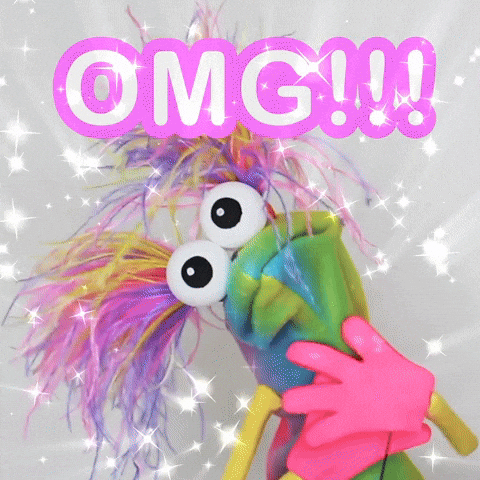 A song that always makes me happy: 



An exciting tech innovation I'm excited about is:

Producing energy using fusion

I value working at Single.Earth because:

Single.Earth will make the world a better place and I want to be a part of that change :)

What do I do at Single.Earth:
There is information that the science team needs and my job is to go and find it. I go through peer-reviewed publications, frameworks, policies, models, collections of datasets, and many other types of resources to answer complex questions.
My job is a bit like a detective's job, and the required superpower is sticking with questions without getting overwhelmed and exhausted.